Aapex Property Management
Let us manage your Rental Property
For our clients that prefer not to be involved in the day-to-day management of their property, our Full Service Program is the best choice. We will handle all the details and provide our clients with monthly reports and deposits made directly to their bank.
Proudly serving Castro Valley, CA and surrounding areas, including San Leandro, San Lorenzo, Castro Valley, Union City, Newark and Fremont.
What we do as your property manager:
Extensive marketing of vacant units
Coordinating work to prepare unit for new tenants
Screening and selection of qualified tenants
Preparing and executing up-to-date Rental Agreements
Collecting rents
Attorney supervised evictions if needed
Monthly reports of all financial activity at your property
Direct deposit of all monies to your bank
Coordinate all necessary maintenance through our carefully trained maintenance staff
Thorough annual inspections to protect your investment
End of Year reporting that makes tax filing easy
Cost free evictions - exclusive Eviction Protection Program when an unlawful detainer is filed (contract option)
One month rent payment when an unlawful detainer is filed (contract option)
Get started with your FREE PROPERTY CONSULTATION by completing the form .
Schedule Your Free Consultation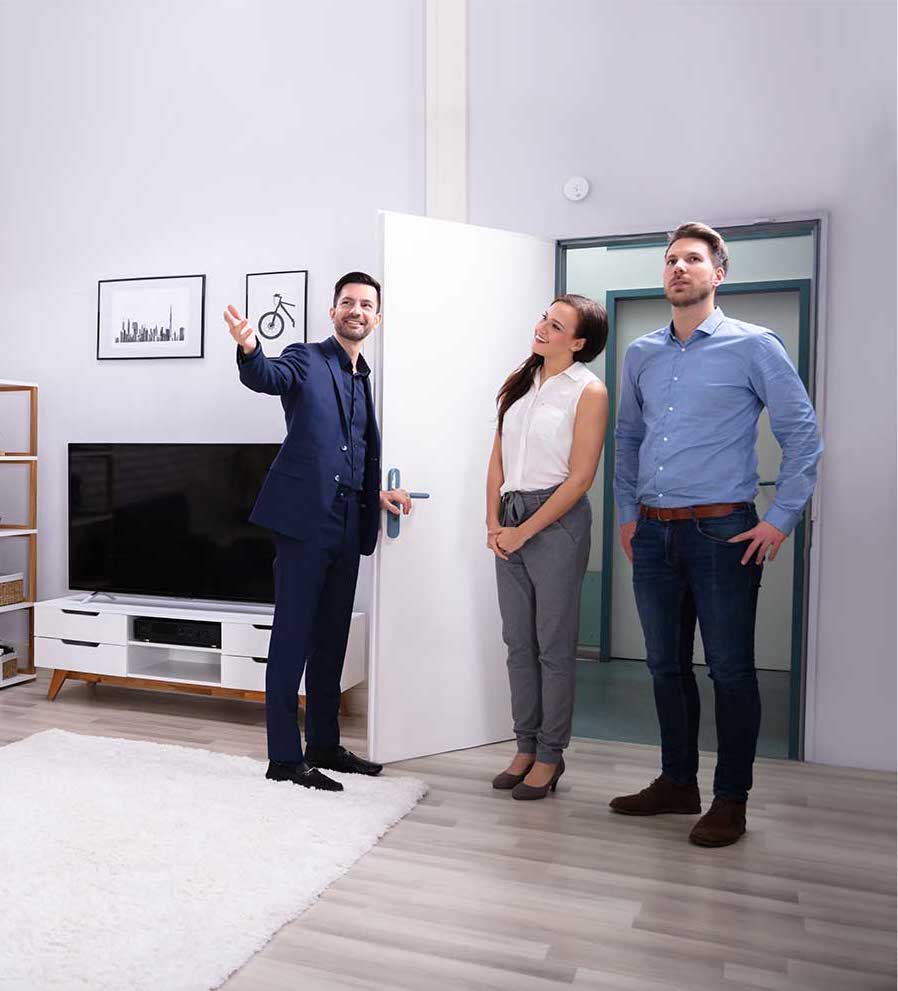 Guarantees
---
Results Guarantee
With our results guarantee you don't pay us until we show results! If we are leasing your property for you, we do all the work up front and you don't pay us until you get a qualified tenant. That means we aggressively market and show your property, screen the tenants, handle all of the paperwork and perform a move in inspection...all before we get paid anything.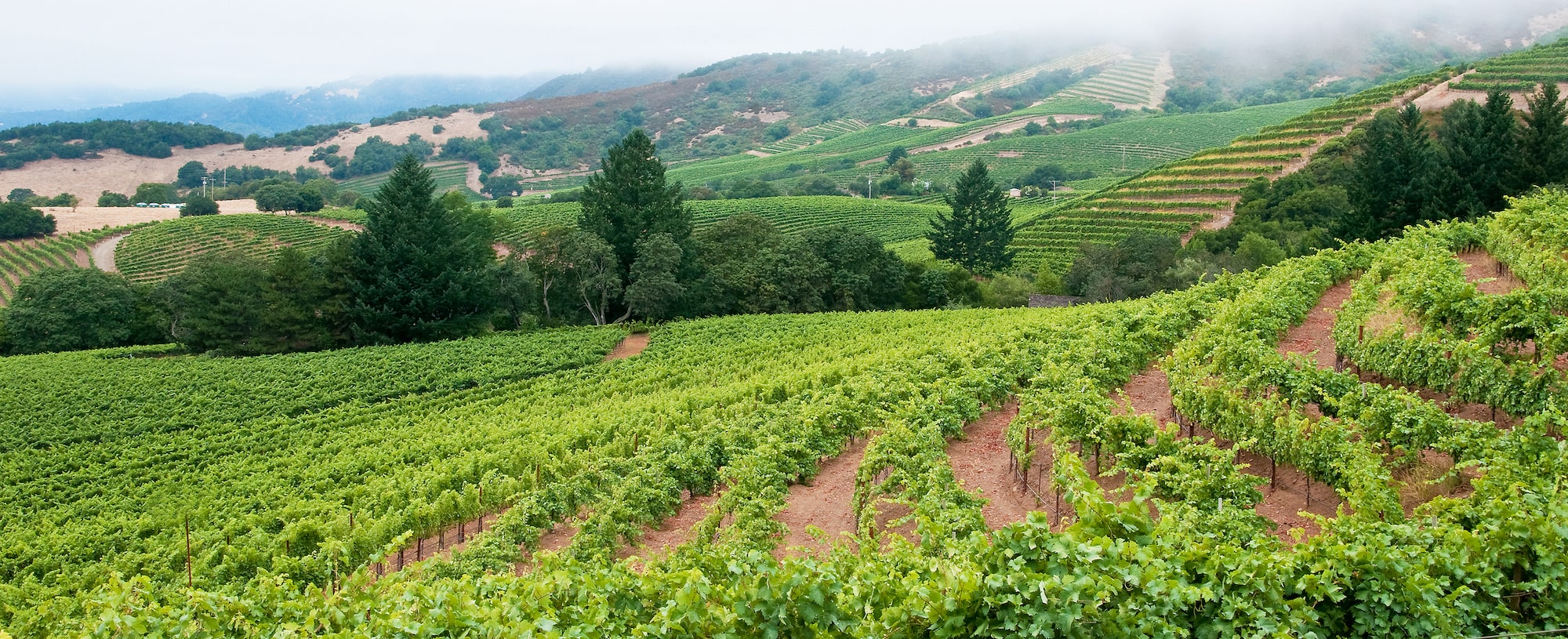 Discover Castro Valley
---
Before the arrival of European settlers the area was settled by the Chocheño (also spelled Chochenyo or Chocenyo) subdivision of the Ohlone Native Americans.
With the arrival of Europeans, Castro Valley was part of the land granted to Mission San Jose in 1797. The area Castro Valley now occupies was part of the extensive colony of New Spain in what was the state of Alta California.
Castro Valley is named after Don Guillermo Castro, who was a soldier in the Mexican army and a rancher. Castro Valley was part of the original 28,000 acre land grant given to Castro, called Rancho San Lorenzo. This land grant included Hayward, San Lorenzo, and Castro Valley, including Crow Canyon, Cull Canyon, and Palomares Canyons. Castro had a gambling habit and had to sell off portions of his land to pay gambling debts. The last of his holding was sold in a sheriff's sale in 1864 to Faxon Atherton for $400,000.
Atherton (after whom the city of Atherton is named) in turn began selling off his portion in smaller parcels. Two gentlemen named Cull (the namesake of Cull Canyon) and Luce bought some 2,400 acres and began running a steam-operated saw mill in Redwood Canyon. The Jensen brothers also bought land from Atherton in 1867.
During the 1940s and 1950s, Castro Valley was known for its chicken ranches. Later it developed into a bedroom community, where workers live and commute to their jobs in the surrounding communities.
Areas We Serve
Don't see your area? Call us!
---