Aapex Property Management
Let us manage your Rental Property
For our clients that prefer not to be involved in the day-to-day management of their property, our Full Service Program is the best choice. We will handle all the details and provide our clients with monthly reports and deposits made directly to their bank.
Proudly serving San Lorenzo, CA and surrounding areas, including San Leandro, San Lorenzo, Castro Valley, Union City, Newark and Fremont.
What we do as your property manager:
Extensive marketing of vacant units
Coordinating work to prepare unit for new tenants
Screening and selection of qualified tenants
Preparing and executing up-to-date Rental Agreements
Collecting rents
Attorney supervised evictions if needed
Monthly reports of all financial activity at your property
Direct deposit of all monies to your bank
Coordinate all necessary maintenance through our carefully trained maintenance staff
Thorough annual inspections to protect your investment
End of Year reporting that makes tax filing easy
Cost free evictions - exclusive Eviction Protection Program when an unlawful detainer is filed (contract option)
One month rent payment when an unlawful detainer is filed (contract option)
Get started with your FREE PROPERTY CONSULTATION by completing the form .
Schedule Your Free Consultation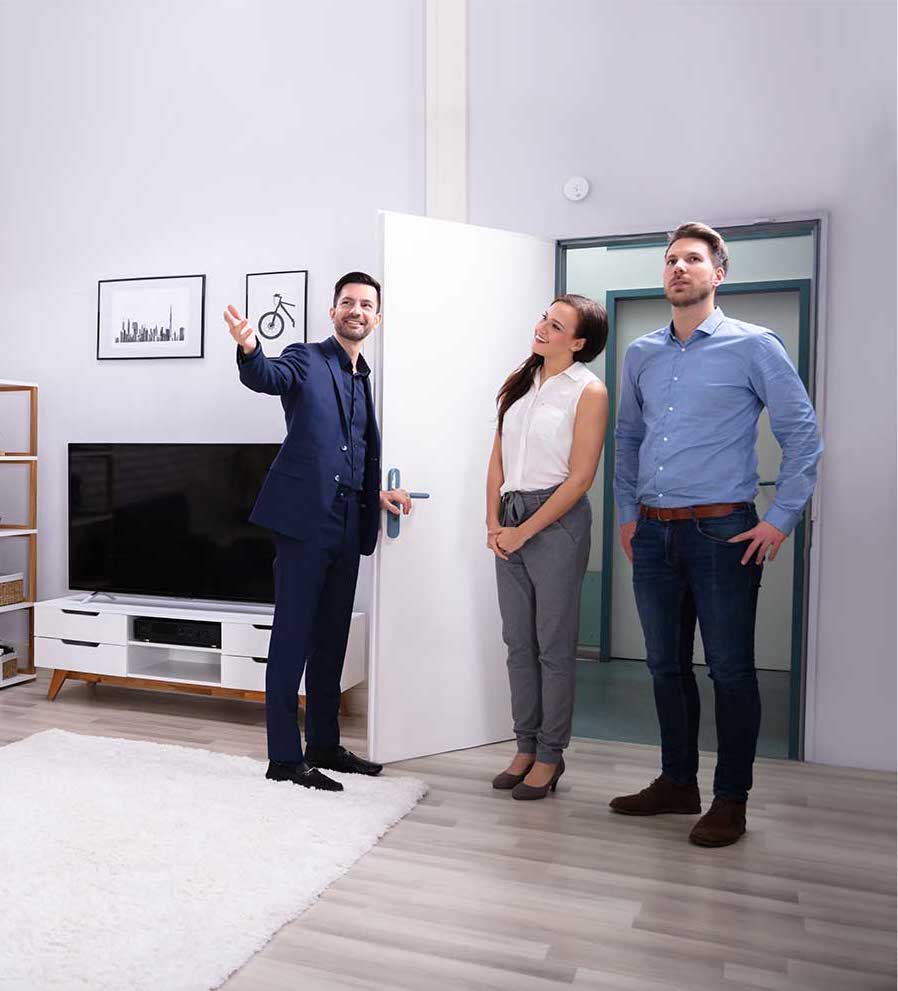 Guarantees
---
Results Guarantee
With our results guarantee you don't pay us until we show results! If we are leasing your property for you, we do all the work up front and you don't pay us until you get a qualified tenant. That means we aggressively market and show your property, screen the tenants, handle all of the paperwork and perform a move in inspection...all before we get paid anything.

Discover San Lorenzo
---
San Lorenzo is located on the route of El Camino Viejo on the land of the former Rancho San Lorenzo a Mexican land grant given to Guillermo Castro in 1841. Early residents during the California Gold Rush era lived here as squatters on the Rancho San Lorenzo, and the informal name given to the area was Squattersville. The first post office opened in San Lorenzo in 1854.
Many of the early inhabitants have been laid to rest in San Lorenzo Pioneer Cemetery, including Moses Wicks, who brought oysters to San Leandro Bay (by boat around the cape) from Patchogue, Long Island. The cemetery is maintained by the county and the Hayward Area Historical Society.
San Lorenzo was mostly farmland, a significant center of production of fruit and flowers, from the mid-19th century to the mid-20th century.
In 1944, under contract to the U.S. Navy, David D. Bohannon's Greenwood Company began construction of San Lorenzo Village, a tract of two- and three-bedroom homes for workers in the East Bay's war industries. San Lorenzo Village was one of the nation's first planned communities, with parcels designated for schools, churches, parks, and several retail centers. Bohannon's pioneering pre-cutting techniques, referred to as the "California method," were used in later developments, such as the more famous Levittown, Pennsylvania. Home construction continued into the 1950s to accommodate the region's booming population.
Areas We Serve
Don't see your area? Call us!
---