Aapex Property Management
Let us manage your Rental Property
For our clients that prefer not to be involved in the day-to-day management of their property, our Full Service Program is the best choice. We will handle all the details and provide our clients with monthly reports and deposits made directly to their bank.
Proudly serving San Leandro, CA and surrounding areas, including San Leandro, San Lorenzo, Castro Valley, Union City, Newark and Fremont.
What we do as your property manager:
Extensive marketing of vacant units
Coordinating work to prepare unit for new tenants
Screening and selection of qualified tenants
Preparing and executing up-to-date Rental Agreements
Collecting rents
Attorney supervised evictions if needed
Monthly reports of all financial activity at your property
Direct deposit of all monies to your bank
Coordinate all necessary maintenance through our carefully trained maintenance staff
Thorough annual inspections to protect your investment
End of Year reporting that makes tax filing easy
Cost free evictions - exclusive Eviction Protection Program when an unlawful detainer is filed (contract option)
One month rent payment when an unlawful detainer is filed (contract option)
Get started with your FREE PROPERTY CONSULTATION by completing the form .
Schedule Your Free Consultation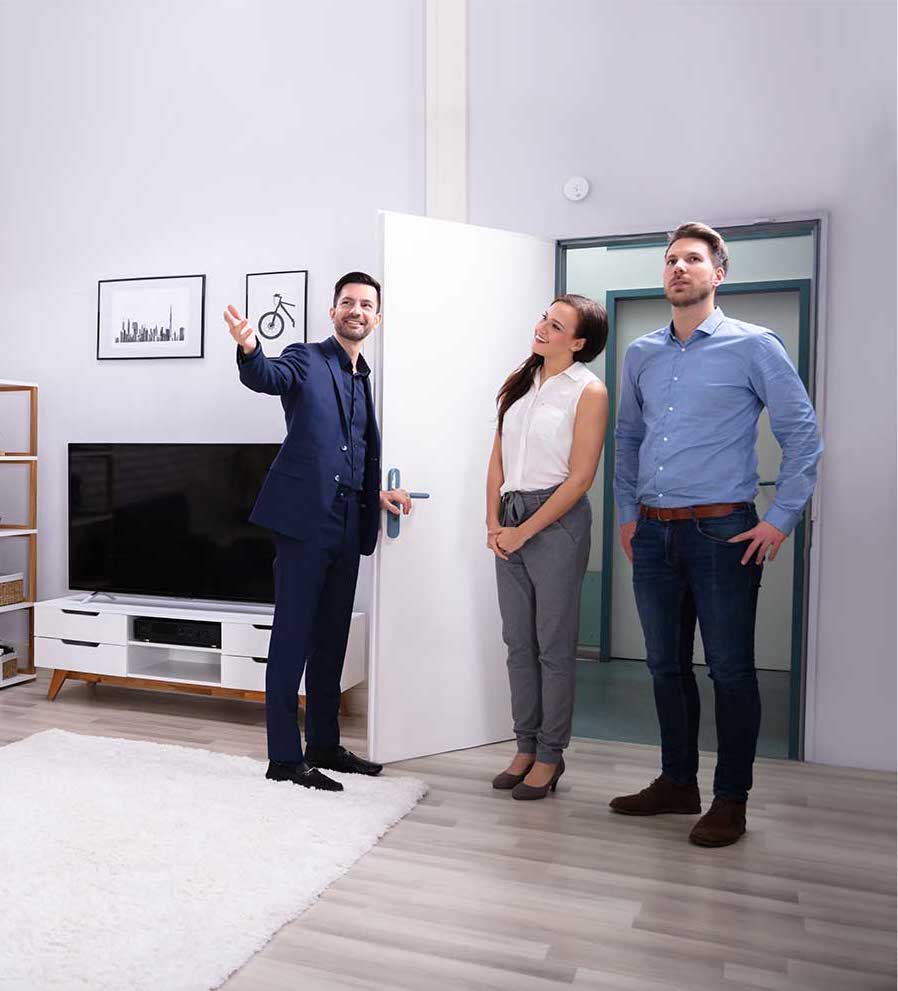 Guarantees
---
Results Guarantee
With our results guarantee you don't pay us until we show results! If we are leasing your property for you, we do all the work up front and you don't pay us until you get a qualified tenant. That means we aggressively market and show your property, screen the tenants, handle all of the paperwork and perform a move in inspection...all before we get paid anything.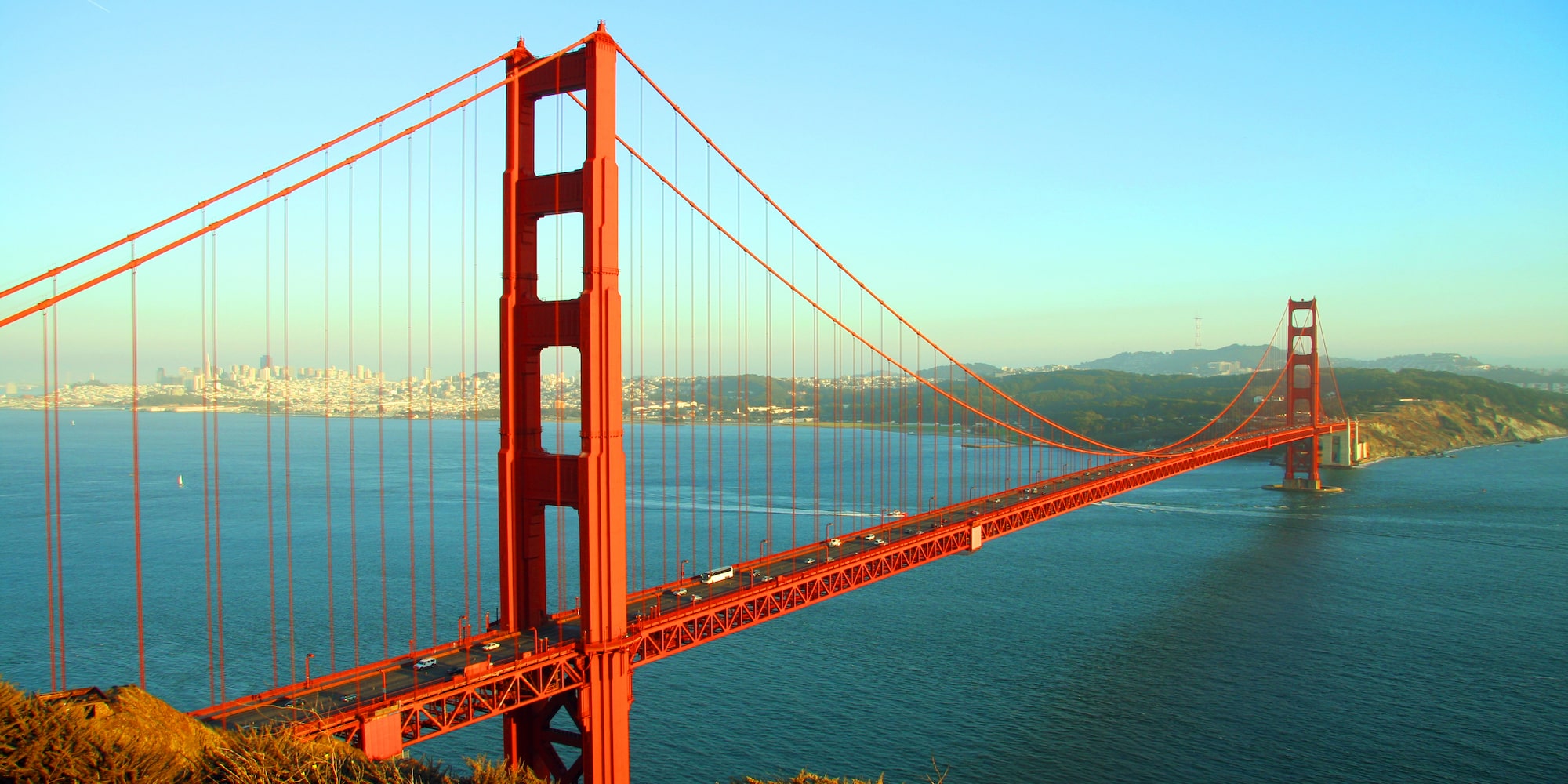 Discover San Leandro
---
The first inhabitants of the geographic region which would eventually become San Leandro were the ancestors of the Ohlone Nation, who arrived sometime between 3500 and 2500 BC. The Spanish settlers called these natives Costeños or "coast people" and the English-speaking settlers called them Costanoans. San Leandro was first visited by Europeans on March 20, 1772 by Spanish soldier Captain Pedro Fages and the Spanish Catholic priest Father Crespi.
San Leandro is located on the Rancho San Leandro and Rancho San Antonio Mexican land grants. Both were located along El Camino Viejo, modern 14th Street / State Route 185.
The smaller, Rancho San Leandro, approximately 9,000 acres, was given to José Joaquín Estudillo in 1842. The larger, Rancho San Antonio, approximately 44,000 acres was given to another Spanish soldier Don Luis Maria Peralta in 1820. Beginning in 1855, two of Estudillo's sons-in-law, John B. Ward and William Heath Davis, laid out the town site that would become San Leandro.[10] The city has a historic Portuguese population dating from when immigrants from the Azores and laborers from Hawaii began settling in the city in the 1880s and established farms and businesses. By the 1910 census, they had accounted for nearly two-thirds of the San Leandro's population.
In 1856 San Leandro became the county seat of Alameda county, but the county courthouse was destroyed there by the devastating 1868 quake on the Hayward Fault. The county seat was then re-established in the town of Brooklyn (now part of Oakland), California in 1872.
Areas We Serve
Don't see your area? Call us!
---