Aapex Property Management
Let us manage your Rental Property
For our clients that prefer not to be involved in the day-to-day management of their property, our Full Service Program is the best choice. We will handle all the details and provide our clients with monthly reports and deposits made directly to their bank.
Proudly serving Union City, CA and surrounding areas, including San Leandro, San Lorenzo, Castro Valley, Union City, Newark and Fremont.
What we do as your property manager:
Extensive marketing of vacant units
Coordinating work to prepare unit for new tenants
Screening and selection of qualified tenants
Preparing and executing up-to-date Rental Agreements
Collecting rents
Attorney supervised evictions if needed
Monthly reports of all financial activity at your property
Direct deposit of all monies to your bank
Coordinate all necessary maintenance through our carefully trained maintenance staff
Thorough annual inspections to protect your investment
End of Year reporting that makes tax filing easy
Cost free evictions - exclusive Eviction Protection Program when an unlawful detainer is filed (contract option)
One month rent payment when an unlawful detainer is filed (contract option)
Get started with your FREE PROPERTY CONSULTATION by completing the form .
Schedule Your Free Consultation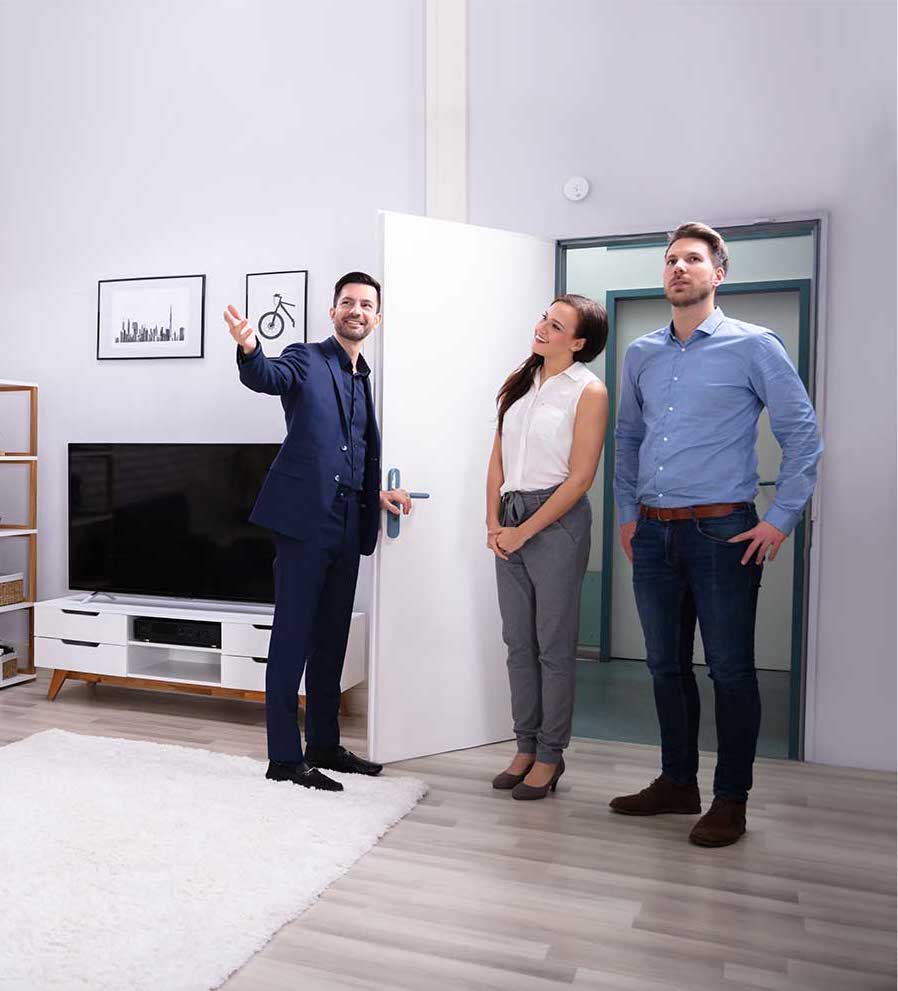 Guarantees
---
Results Guarantee
With our results guarantee you don't pay us until we show results! If we are leasing your property for you, we do all the work up front and you don't pay us until you get a qualified tenant. That means we aggressively market and show your property, screen the tenants, handle all of the paperwork and perform a move in inspection...all before we get paid anything.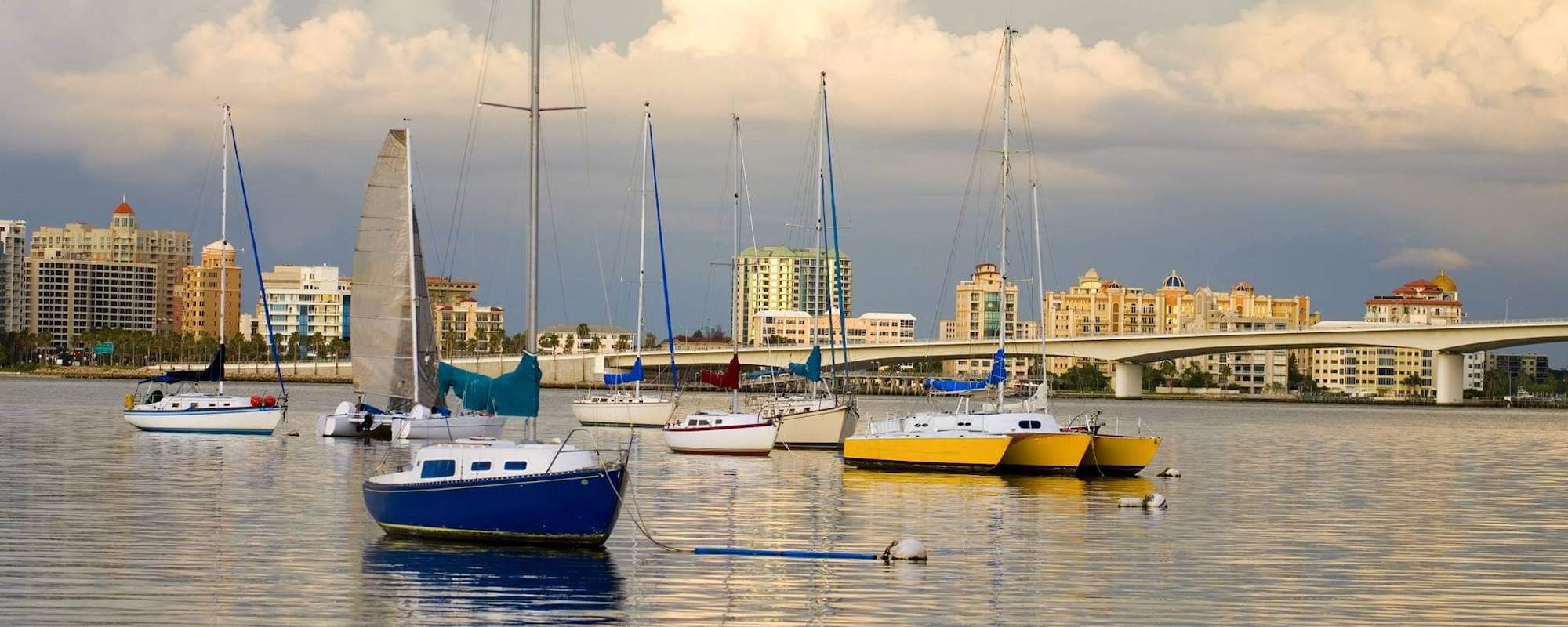 Discover Union City
---
The first community in what is now Union City was founded in 1850 by John and William Horner, also called "Union City." In 1854, it merged with the nearby community of New Haven to form the town of Alvarado, named after the former Mexican governor, Juan Bautista Alvarado. Alvarado was the first county seat of Alameda County, which it soon lost to San Leandro. Further east, the town of Decoto was founded in 1870. It became a railroad hub, with the transcontinental railroad running through it.
In the 1950s, Alvarado and Decoto were annexation targets of the nearby communities of Newark, Hayward, and what became Fremont. In 1959, they decided to incorporate themselves into a single city, and named it after the Horners' original settlement, Union City. The Bay Area Rapid Transit (BART) rail system came to Union City when the system opened in 1972.
In 2007, ground broke at the Union City Intermodal Transit Station. The new station, equipped with solar electric panels, will be integrated into a pedestrian-friendly development including office space, retail space, a public plaza, and 1,784 new housing units including high-rise.
Areas We Serve
Don't see your area? Call us!
---