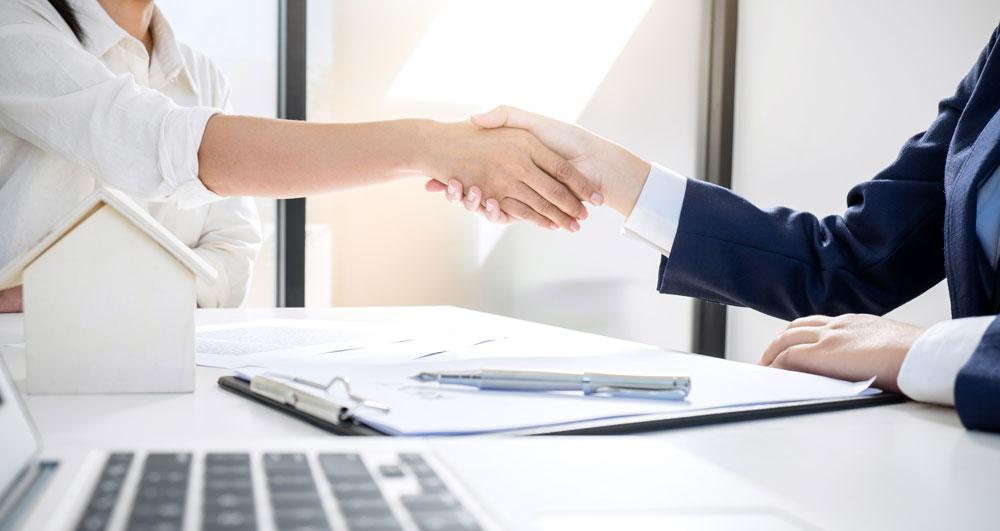 We appreciate you trusting Aapex Property Management to take care of your clients' property management needs. We promise to work diligently to provide them with the best service possible.
As a token of our appreciation we offer you the choice of one of these "thank you" gifts:
A one month rebate of management fees to be credited to your client, recognizing that the gift is coming from you.
A check for $100.00 to $200.00 depending on the property and type of services your client signs for with Aapex Property Management.
The Aapex Guarantee
Aapex Property Management does not sell Real Estate. We specialize in property management and ONLY property management.
When you entrust one of your clients to us, we will handle all of their property management needs until the day they decide it is time to sell or trade their investment. We will encourage them to trade because we feel that real estate is an excellent investment.
We will always call you if your client decides to sell, or is thinking about selling.